---
This month and next, I'm living in a magical attic in still-sometimes-snowing Windsor, Ontario.
I found that I love living in the downtown of small towns. Having clean air, chill vibes, lots of space, but still being a short walk to the one quaint shopping street, with the one (or two) quaint cafés is really all I need in life.
Here's a photo of a creepy cat I met – bet you can't find him though:
What's New
Last week, I focused on small enhancements that make everyday use nicer – like file uploads, svg image support, and glowing card connectors. These small details are my favorite kinds of updates.
I also wrote about how I've collected and used 11 Years of Inspiration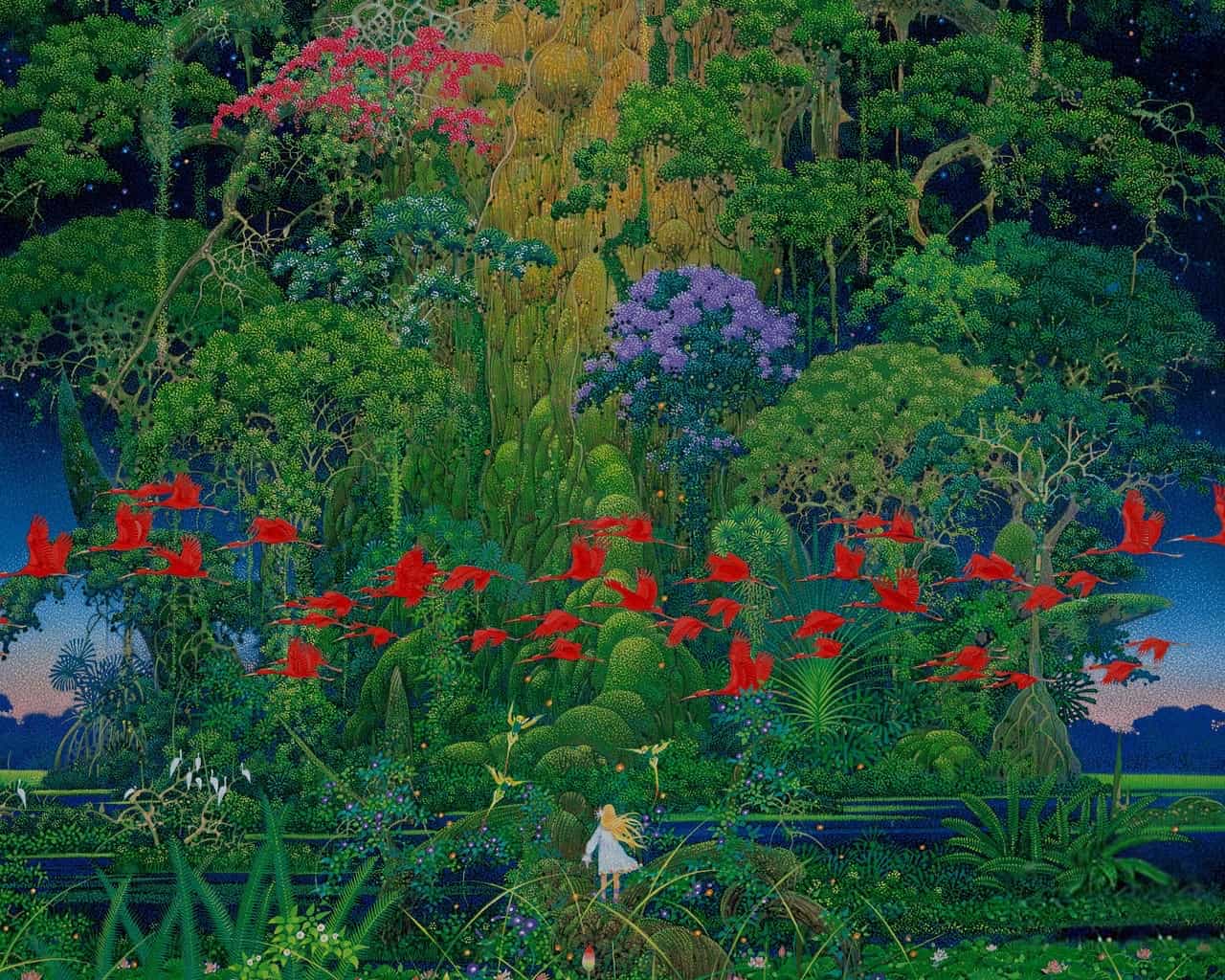 Upcoming
It's tax season, and immigration issues are compounding the complexity. Every accountant I reached out to ghosted me so I'm doing it myself. Anxiety is high, but with enough planning, all things are possible 🤞