---
Hi friends,
Many weeks ago, when we still lived in the area, I went to a pottery event in Brooklyn.
I like eating soup from cups, and I'm sick of having to think about how to hold a hot cup – so I made a cup with a Saturn-esque rim that can be held from any angle.
What's New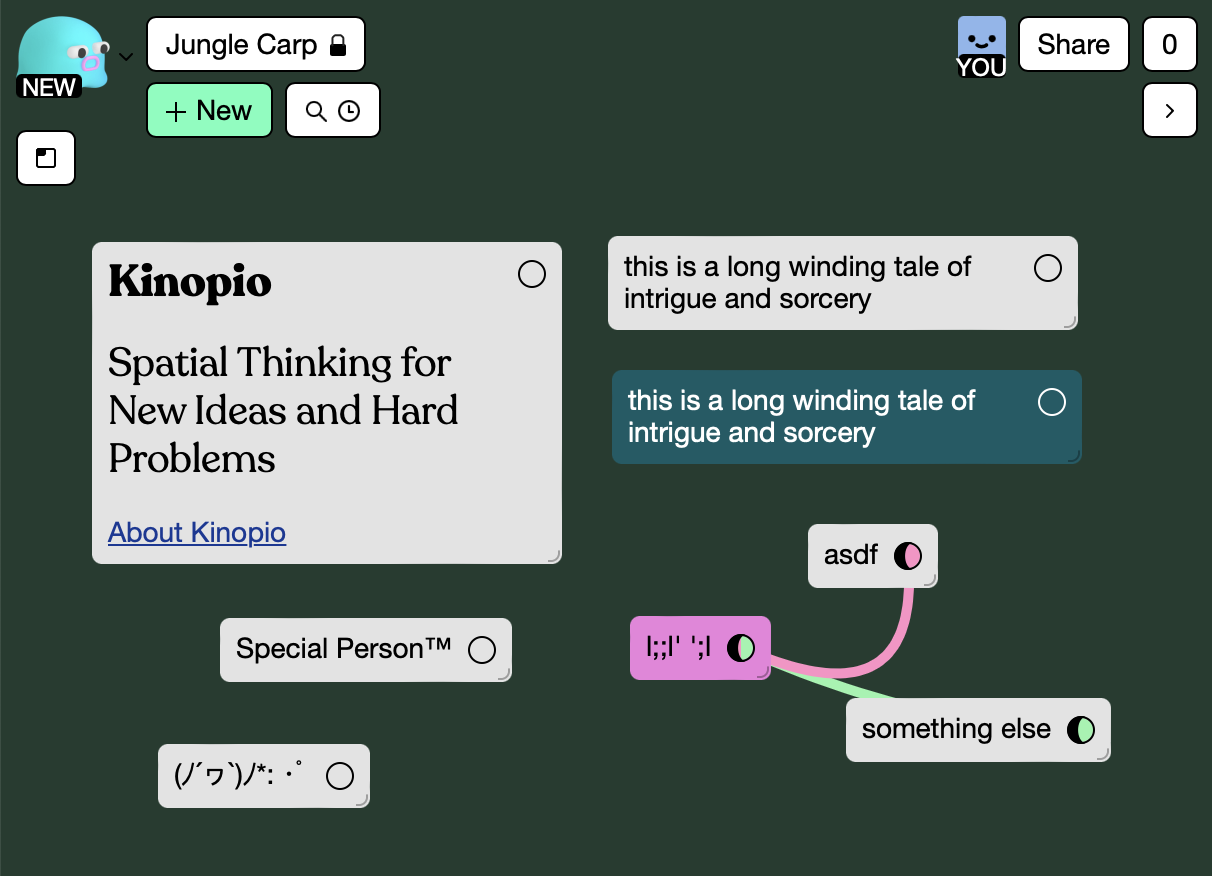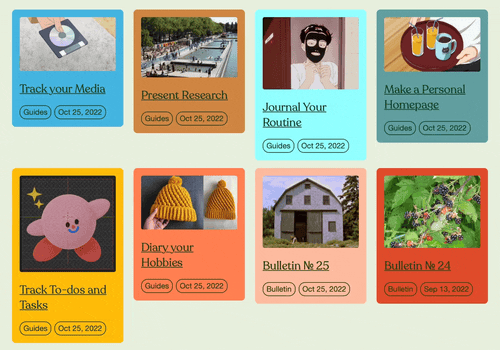 Generate AI Images. Can't find just the right card image? Try using AI to build an image for you by telling it exactly what you want
Upcoming
The ability to make straight connection lines for diagramming
Performance improvements for big spaces
Another attempt at improving zooming and mobile
Community Question
If you use Daily Journals, do you also use the randomized prompt packs (eg 'Everyday', 'Sleep Well' etc.)? I'm considering whether to keep or remove this feature. Thanks!